Blue Morpho Foundations + Plant Certification
With Hamilton Souther
Open Dates
What's Included:
-Lifetime Access to the signature 12 Week Foundations Course including Plant Medicine Specialty Certifications for Ayahuasca, Psilocybin, San Pedro/Huachuma and Cannabis
-12 weeks of Live Virtual Group Coaching sessions with Hamilton Souther
-Exclusive Access to Our Private Community of students for Q&A, community discussions, networking, support and certification
-Certification as a BMA Sitter and Coach and 4 BMA Plant Medicine Specialty Certifications in Ayahuasca, Psilocybin, San Pedro/Huachuma and Cannabis
—Bonuses—
-Triniti Shamanic Purification Dieta Retreat
-Icaro Ceremony with Maestro Christian
-Lifetime access to the BMA vault of private videos, ceremonies, icaros, recordings, lectures, music and lessons
Leader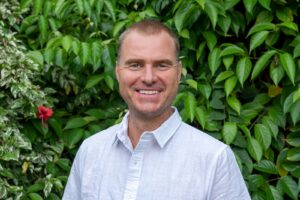 Hamilton Souther
Master Shaman and Founder of Blue Morpho. Hamilton is a visionary leader, speaker, renowned master shaman, and a valued teacher and advisor to thousands of people worldwide. He has dedicated his life to visionary plant medicines, becoming a leader and international advocate in the field. Hamilton was given the title of Master Shaman by Julio Llerena Pinedo after completing a traditional apprenticeship. He guides ceremonies and leads shamanic workshops, in which he shares his proprietary consciousness shifting/healing methods.
Learn more about Hamilton Souther