Donations
With Hamilton Souther
Open Dates
Your donations allow us to continue to operate AND offer Triniti Scholarships and discounts to those in need.
Since June 2020, we have gifted over $114,078.00 in Triniti Scholarships and discounts.
Any amount that you donate, whether it be $20, $50, $100, $500, $1,000, or more, goes directly to changing lives and making the world a more loving place.
Leader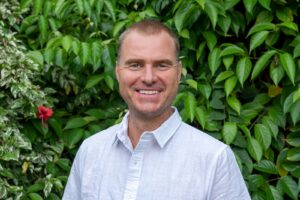 Hamilton Souther
Master Shaman and Founder of Blue Morpho. Hamilton is a visionary leader, speaker, renowned master shaman, and a valued teacher and advisor to thousands of people worldwide. He has dedicated his life to visionary plant medicines, becoming a leader and international advocate in the field. Hamilton was given the title of Master Shaman by Julio Llerena Pinedo after completing a traditional apprenticeship. He guides ceremonies and leads shamanic workshops, in which he shares his proprietary consciousness shifting/healing methods.
Learn more about Hamilton Souther