Sanctuary Integration Meditation with Maestro Hamilton
With Hamilton Souther
Open Dates
We all need Sanctuary
Get ready to escape reality and enter into a state of deep relaxation.
In this audio journey, Hamilton Souther will guide you into Sanctuary, a place where pain, stress, and turmoil melt away in just 15 minutes. You will feel safe and cradled in Source!
Experience the power of binaural beats and original music produced by Hamilton and MRE, designed to induce a deep trance state, leaving you refreshed and fully relaxed.
Don't miss this chance to take a break from the hustle and bustle of daily life and be transported into a world of peace and tranquility.
Leader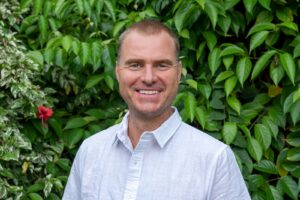 Hamilton Souther
Master Shaman and Founder of Blue Morpho. Hamilton is a visionary leader, speaker, renowned master shaman, and a valued teacher and advisor to thousands of people worldwide. He has dedicated his life to visionary plant medicines, becoming a leader and international advocate in the field. Hamilton was given the title of Master Shaman by Julio Llerena Pinedo after completing a traditional apprenticeship. He guides ceremonies and leads shamanic workshops, in which he shares his proprietary consciousness shifting/healing methods.
Learn more about Hamilton Souther